How to Identify Engagement Opportunities

Good enrollment management and alumni affairs teams never let an inquiry go untouched. Whether through automation or personal outreach, responsiveness to any indication of interest from a prospect or graduate is key to converting inquiries to applications and engagements to donations.
The proliferation of social media provides colleges and universities the opportunity to identify many previously undetected engagement opportunities. The key to identifying these hidden opportunities is to find prospective students, their family members, and alumni who are talking about your institution, rather than directly to it, as they would on your Facebook page or when mentioning your Twitter account.
Understand College Search and Consideration Language
In order to identify and prioritize engagement opportunities, it's important to understand the way students, families, and alumni talk about your institution and apply some basic language principles to a search.
Know how students refer to your institution
Not everyone talking about your campus uses the official name. Think of other ways people may talk about your campus in general conversation: an acronym, a shortened version of the name, or maybe the name students and alumni bestow on themselves (e.g., as an alumna of UW-Stevens Point, I'm a Pointer).
Search for verbs and phrases that signal search and consideration
Words like apply, visit, tour, scholarship, and donate, and phrases like "thinking about," "going to," or "giving day" should signal an opportunity for timely engagement.
Consider adding personal pronouns and familial terms
When someone uses the phrase "I am" or "she is" or "my daughter," or "my dad," it's more likely they're talking about a personal experience or achievement. Quite often, these are of interest to admissions or alumni affairs.
Anatomy of an Engagement Opportunity Search
Campus Sonar analysts write extensive queries that ensure relevancy of results—something that is particularly important for campuses that have a common name. However, anyone can create an advanced Twitter search to find out who's talking about your campus. Here's how you might write a Twitter search to identify engagement opportunities for Ball State. Note: There's absolutely no correct way to write this; it varies by institution, region (language patterns), and the type of engagement opportunities you're most interested in.
Example: Find Tweets about Ball State that May Be Engagement Opportunities
"Ball State" AND ((apply OR applied OR applying OR visit OR visited OR visits OR tour OR toured OR touring) AND ("I am" OR I'm OR he OR he's OR she OR she's OR we OR we've OR we're OR daughter OR son OR mom OR mother OR dad OR father))
Check out this search live on Twitter.
Use Engagement Opportunity Searches to Prioritize Engagement for Popular Twitter Accounts
For very large institutions, even identifying engagement opportunities in direct mentions can be valuable if staff is unable to review every single "@mention" on Twitter because of high mention volumes. Engagement opportunities can be prioritized for review and response. Here's an advanced Twitter search that prioritizes engagement opportunities that tag the University of Wisconsin-Madison.
Example: Find Twitter Mentions of UW-Madison that May Be Engagement Opportunities
@UWMadison AND ((apply OR applied OR applying OR visit OR visited OR visits OR tour OR toured OR touring) AND ("I am" OR I'm OR he OR he's OR she OR she's OR we OR we've OR we're OR daughter OR son OR mom OR mother OR dad OR father))
Check out this search live on Twitter.
Engagement Opportunities You May Be Missing
Our Campus Sonar analysts recently uncovered two tweets through our Engagement Opportunity searches. These are the hidden opportunities that you can uncover that would allow you to further engage with your audience.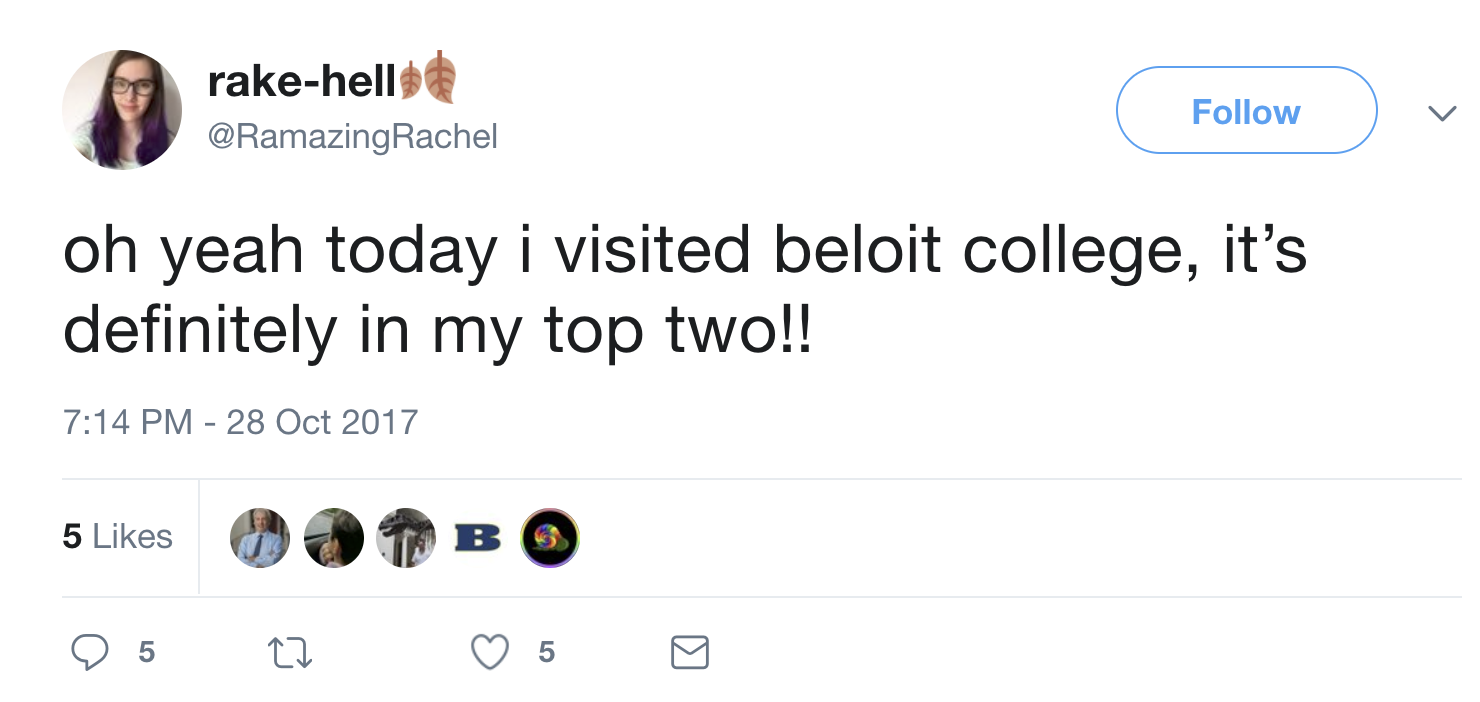 Engagement opportunities aren't limited to Twitter
When using social listening software, you can find mentions on over 80 million websites. We often find engagement opportunities on Instagram, Reddit, discussion forums, and hyper local news sites. Here are three recent examples.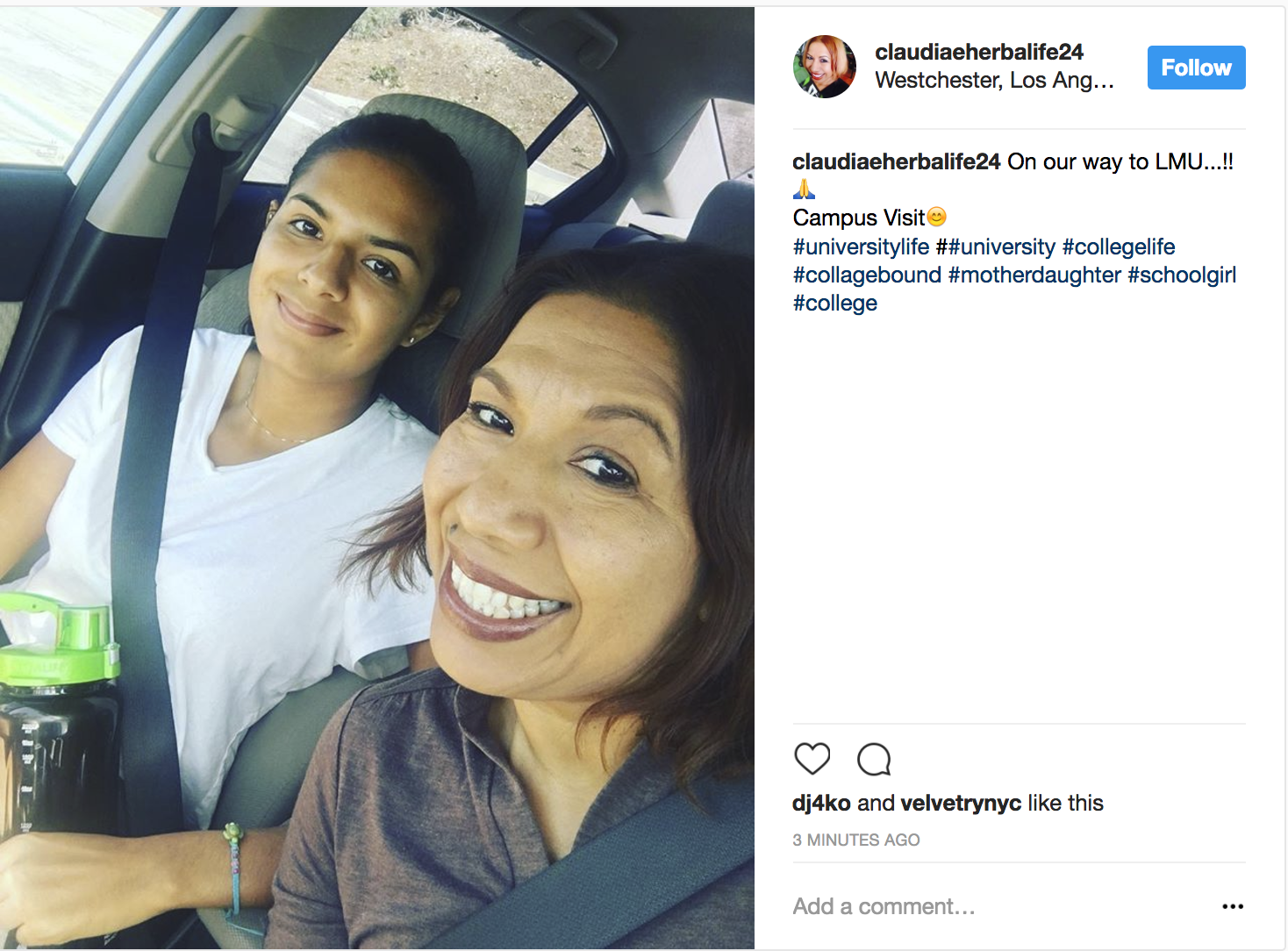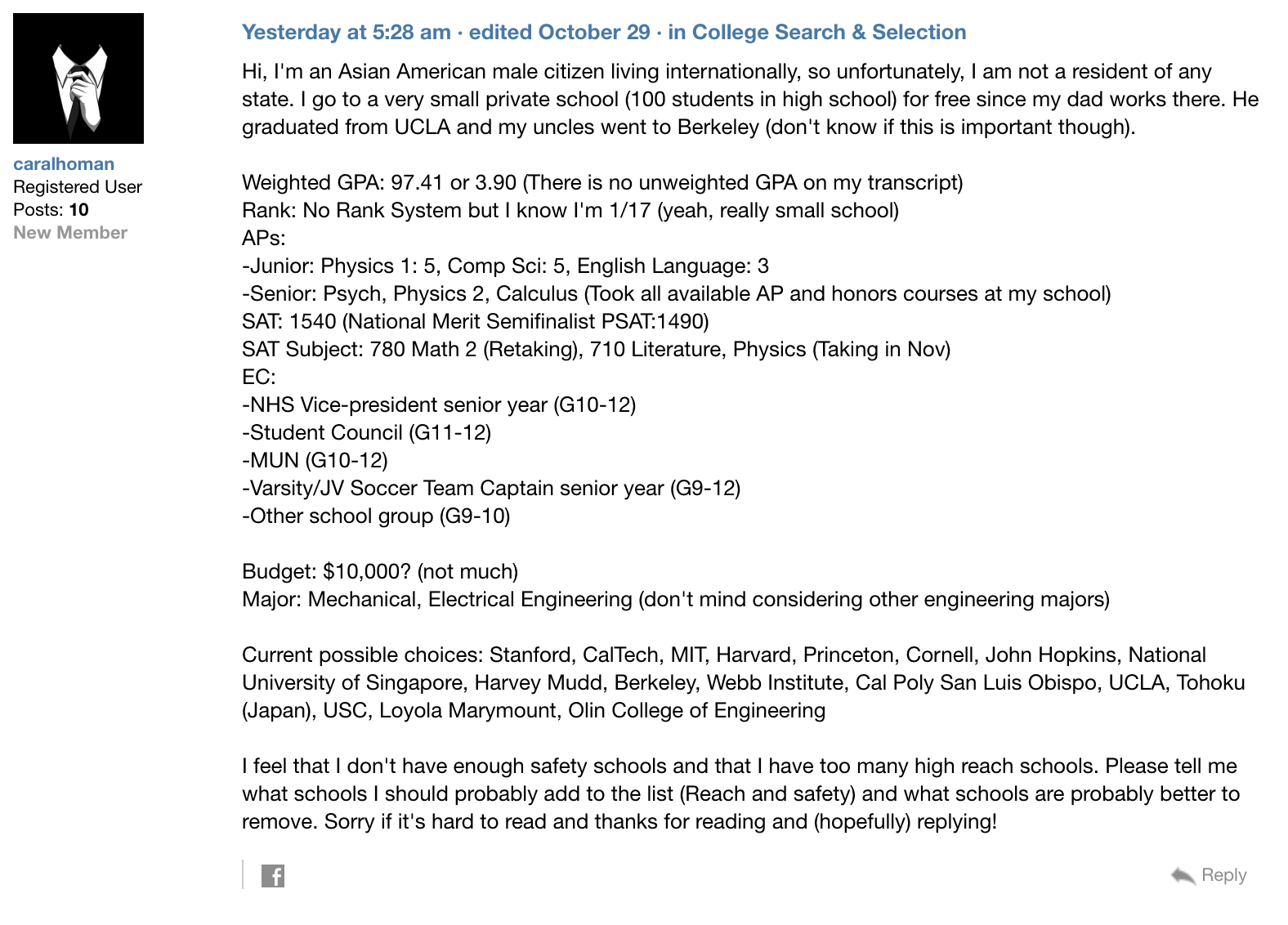 Image of Reddit post by thefinalfrontier77 asked for advice on applying to any reach schools. The user listed 8-10 early decision schools using informal versions of the school names, and stated that they're all good fits academically and socially. Image of College Confidential post looking for advice on college search and selection. The student provides his family's education background, his education background, and possible school choices, using informal versions of the school names. He's looking for advice on reach and safety options, and if other schools should be added or removed from the list.
Start Finding Your Engagement Opportunities Today
Using the instructions in this post, you should be able to create a handful of advanced Twitter searches to find search prospective student conversations and find engagement opportunities for your campus. As you start to respond to the opportunities you find, please consider sharing your story with me—I'd love to highlight it in a future blog post or conference presentation. Email me your story at lgross@campussonar.com.
If you want to dig deeper and find mentions beyond Twitter and automatically filter out irrelevant mentions, Campus Sonar offers an Engagement Opportunity Alert to ensure you're immediately alerted of each and every opportunity identified through social listening. This allows you to respond quickly and help your institution be top-of-mind with the students that are talking about you. Get in touch with us to learn more about this service.
Don't want to miss a single post from Campus Sonar? Subscribe to our monthly Brain Waves newsletter to get the latest and greatest about social listening in higher education delivered right to your inbox.
The post How to Identify Engagement Opportunities originally appeared on the Campus Sonar Brain Waves blog.